Full Disclosure: The kind, generous folks at Mitosynergy gave me samples of their products to review, provide feedback, and see if the products improve my energy levels (I already use their MitoLipo product).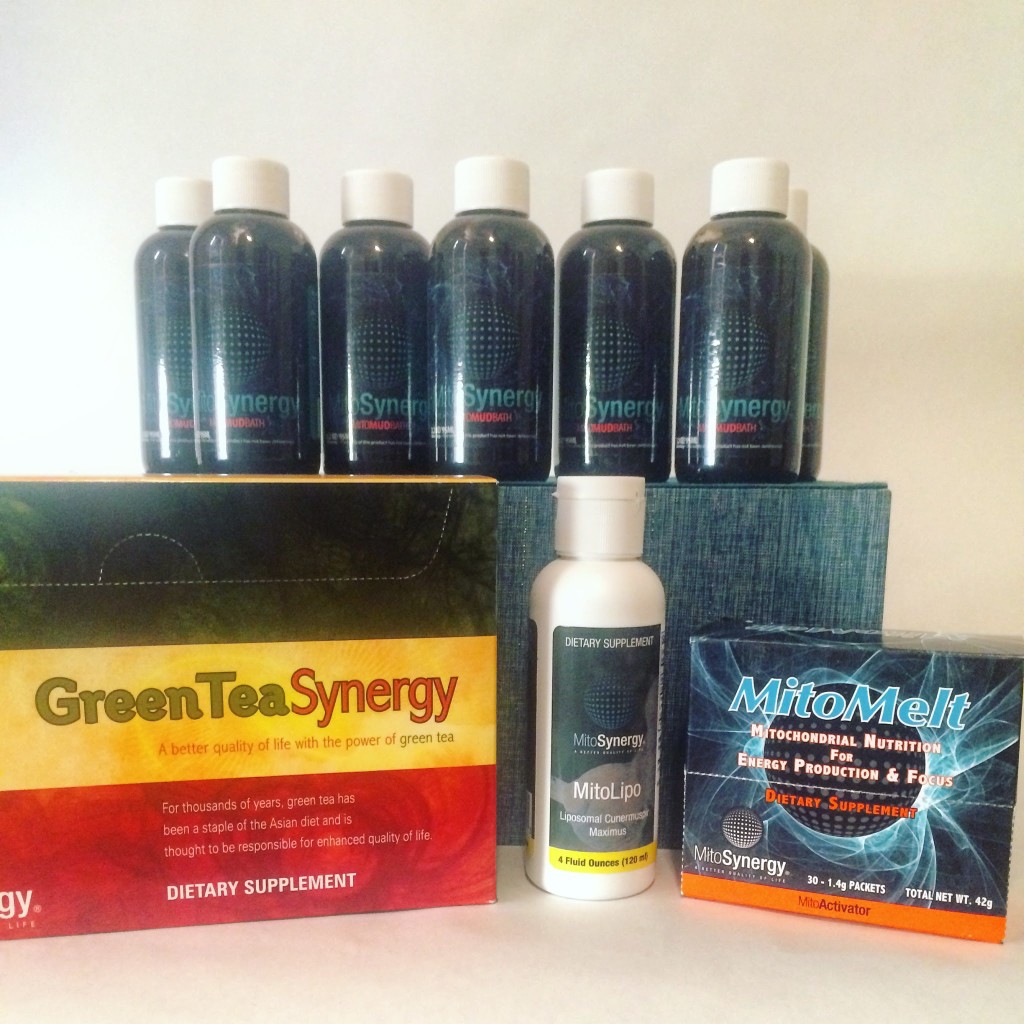 Fatigue–like it's a miracle I can lift my head off the pillow most days kind of fatigue–is my worst symptom. Even with more than two years of treatment under my belt, this symptom has barely budged. I have already tried dozens of things to try to combat this type of "sick" fatigue. Over the next month, I will document my progress to see if there is any improvement using the Mitosynergy products in my situation.
To begin, I filled out a Brief Fatigue Inventory to better track my progress and note any measurable changes.
Brief Fatigue Inventory:
0 is no fatigue, 10 is as bad as you can get.
1) Rate your fatigue level now.
Rating: 8
2) Rate your usual level of fatigue during the past 24 hours.
Rating: 8
3) Rate your worst level of fatigue during the past 24 hours.
Rating:9
Note: I had horrible insomnia last night, and I was exhausted to the point where I did not know if I could walk to the bathroom.
4) During the past 24 hours, where can i buy carisoprodol online fatigued has interfered with your:
A. Generalized Activity
Rating: 7
B. Mood
Rating: 6
C. Walking ability
Rating: 5
D. Normal work (including work outside the home and daily chores)
Rating: 7
E. Relations with other people
Rating: 7
F: Enjoyment of life
Rating 6
Note: Even in the moments of craziness and uncertainty, I still find moments of joy.
I will incorporate the following products into my current treatment and detox protocols:
1) MitoMelts– a powder that you take under your tongue with mitochondrial-specific nutrients to optimize neuromuscular health. The product tastes pretty good–like a SweetTarts candy.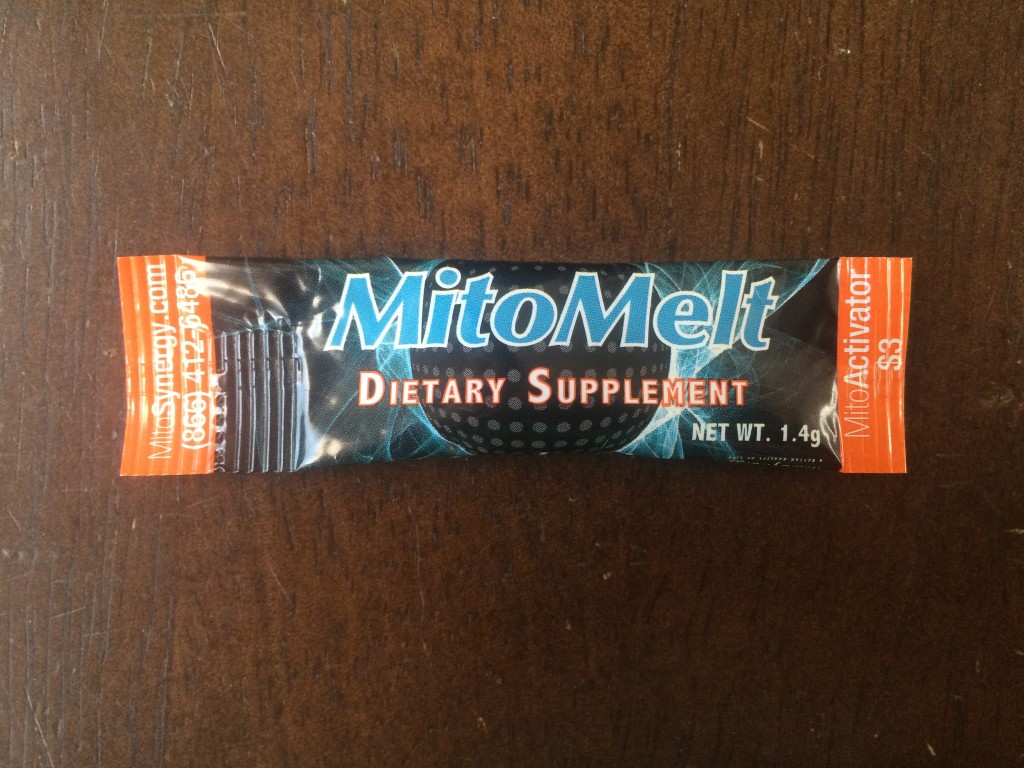 2)GreenTeaSynergy Plus– a room temperature tea you sip throughout the day. It has a blend of green tea, noni, and Humic Acid; with Humic Acid shown to have viral inhibitor properties.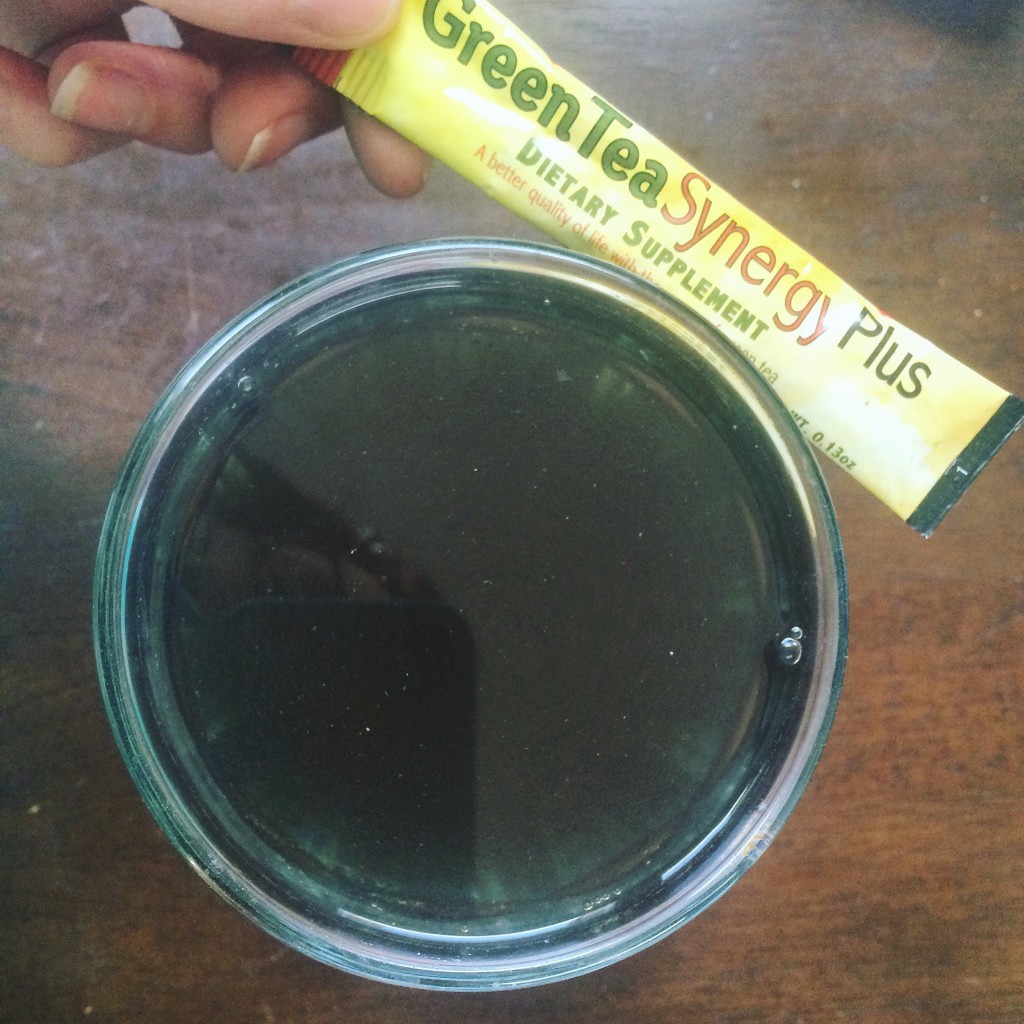 3)MitoMudBath Extreme Cleanse– a detoxifying mud bath with a blend of peat, pine essential oil, wintergreen essential oil, sulfur, and glycerine. This product drains easily, even in an Old, Chicago tub like mine.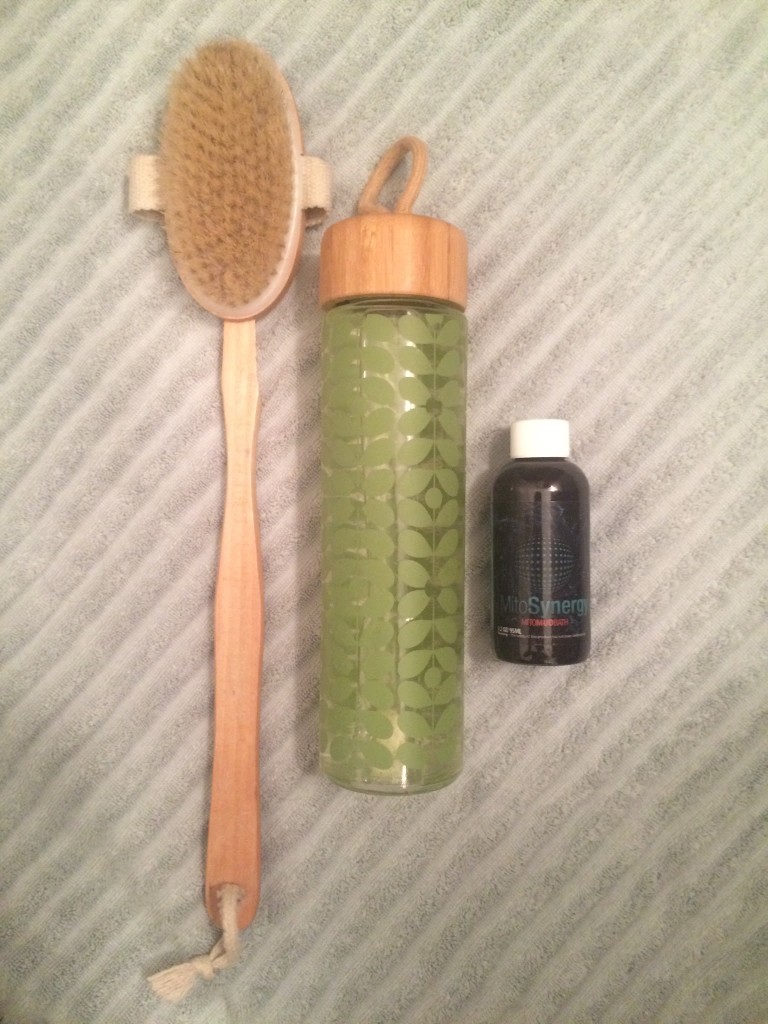 I will write an update on this new addition to my treatment in the next few weeks. I hope and pray I can make a significant dent in this fatigue once and for all!