First, thank you so much for your nice words and comments the past few months regarding my post, A Life On Pause, through Facebook, emails, my blog and elsewhere. Tens-of-thousands of people around the world read it! I am speechless. That is the greatest compliment I have ever received. The article is even scheduled to be printed in the upcoming issue of The Lyme Times, a quarterly journal through LymeDisease.org.
I have been hesitant and excited to write this update. Hesitant because, well, there's the fear of relapse in the back of my mind, and excited because I finally made a dent in this disease. Lyme is a sucker punch of an illness and has delivered enough low, unexpected blows to me to last a lifetime.
I've been treating Lyme Disease and a host of overlapping conditions for nearly two years now. My condition fluctuates between bad and worse days. This pattern has been consistent. My treatment has been intense, occasionally hurling me backward before I can move forward again. Quitting is not an option, though I sometimes fantasize about throwing all my pills in the trash. It's not easy to take upwards of 60 pills, herbs, tinctures and supplements each day.
This is my life. When the alarm sounds, it's time to take my medications. I have taken medications in a Chipotle bathroom, the back of a taxi, dressing rooms, the hair salon, the grocery aisle at Target, in the middle of a church worship service, even, on a Ferris Wheel (once).
This is my present, strange reality. And there are still years of treatment ahead.
However, I made a promise to myself early on in my treatment that I would never measure my progress by how anyone buy soma drugs online else was doing. I would choose the treatments that felt right for me. I do not chase after treatments in the hopes of finding a faster fix to my circumstance. I don't have the financial means nor the energy to do so. I accept that recovery, remission and a better quality of life take time and effort. It's more work than I could ever have imagined.
But my story begins to take a favorable twist. Those who see me, talk with me or follow me on social media know there has been a subtle shift occurring in my symptoms. I have better days. At times, even a good day:
I felt the wind whip through my hair and the sunshine on my face as I sat by the lake. I shared delicious dinners with long-time friends. I tasted my first Stanley's donut. I walked through my neighborhood park and breathed in the fresh air. I had a wonderful 4th of July with my mother and Tom and only required a few days to recover. I took the dogs to the park. I danced to an old workout video. I hung upside down from some monkey bars. I even napped! Yes, insomnia that tortured me for years is truly improving. There is such happiness in these small victories for me.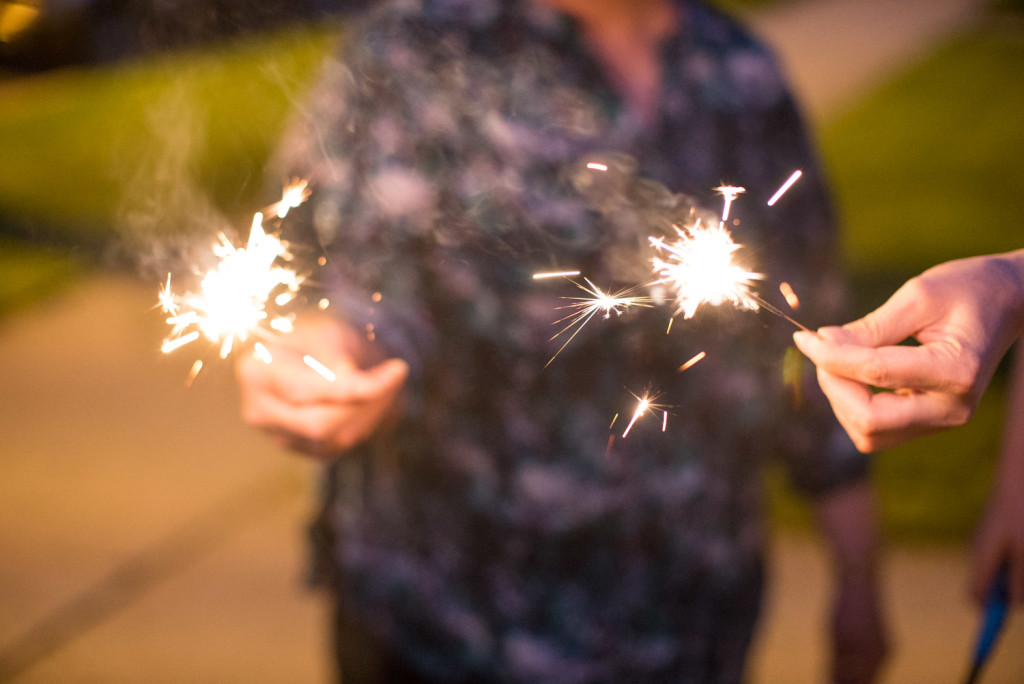 When I look back on the last year and ten months, I feel proud. I am proud of my attitude through this journey, proud I persevere along the path of recovery and proud of the life I am rebuilding bit by bit. This has been my greatest challenge, but I now know things do get better.