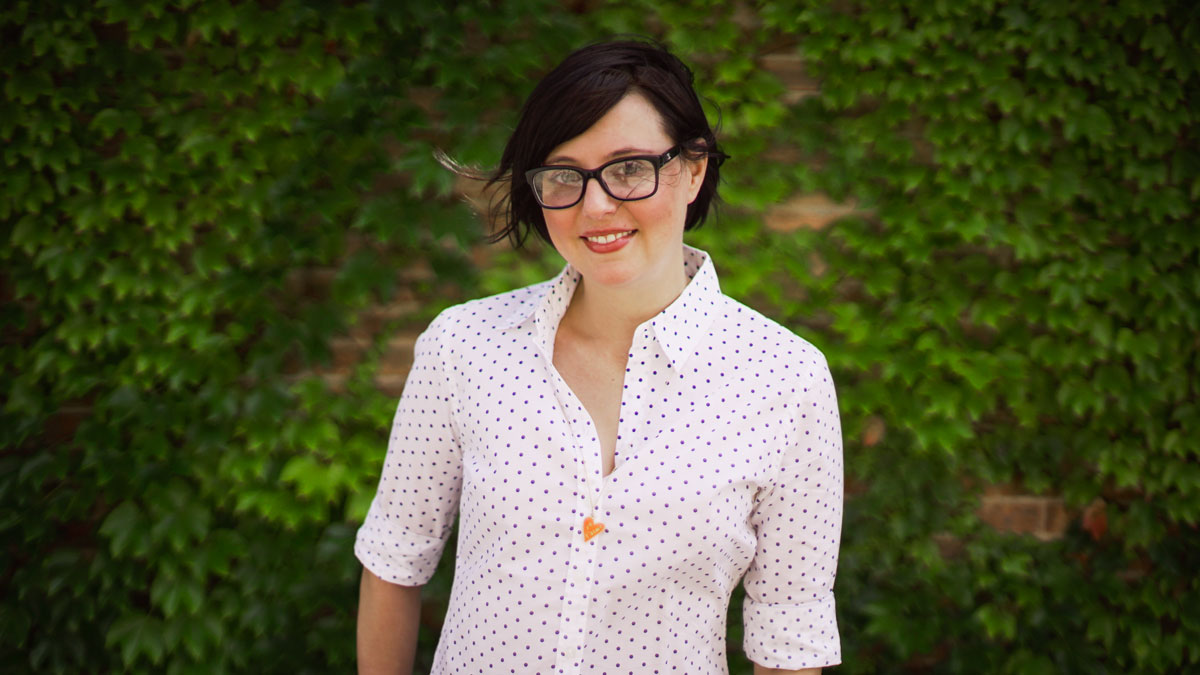 Last week, I had my eight-month follow-up phone consultation with my Lyme Literate Nurse Practitioner. During the past four months, my full time job has been to diligently continue to follow my treatment and detox protocols. It seems it may be helping! For the first time in many years, I am ever so slowly and gradually climbing up the mountain, rather than continually tumbling down it. At this time last year, I was still bedridden and isolated from virtually everyone and everything. I wondered if there would ever be light in the midst of such a dark situation.
Well, the light came. It came in the form of celebrating healing milestones, things I hadn't done in years. It came when I challenged myself to believe whole-heartedly that there were better days ahead. Most importantly, it came when I stopped telling myself I could no longer participate in life and began taking small risks believing I could live a more abundant life again. Although this journey is still marked with tremendous ups and downs, I am so happy that the light finally seems to be shining!
These Are The Areas Where I Have Seen Improvement:
1) I am still treating my Lyme Disease and co-infections with a combination of medication, supplements and herbal antimicrobials. About three months ago, I was able to achieve taking the full doses of all of my medications. This is huge for me as I typically am very chemically sensitive regardless of what the substance may be.
2) After some trial and error with treating my hypothyroidism, I have found that I can tolerate Nature-Throid. I am slowly increasing my dosage over several weeks but am confident that I will be able to get my thyroid levels into a healthy range by my next treatment update in 4 months.
3) I have been able to make small increases in the supplements that I take to support my body's ability to detoxify Lyme toxins through a process known as methylation. Supporting the methylation cycle will, over time, boost my immune system and increase my energy. Fatigue has been one of my most intense and relentless symptoms.
4) When symptoms allow, blogging about my journey to wellness has allowed me to connect with some wonderful people throughout the world. I really enjoy writing and am grateful that this passion reemerged in the midst of my struggle with a chronic illness.
5) When I began Lyme treatment last November, I committed to completing a 20-session restorative yoga program as part of rehabilitating myself from months of prolonged bed rest and 4 years of inactivity. For 8 months, I have struggled  with fatigue, aches and pains as I work my way through each session. I can feel that I had gotten a bit stronger. When I am finished with the program, I plan to purchase myself a piece of Pilates equipment called the reformer so that I could begin some gentle resistance training. I have greatly missed having movement and exercise in my life and I look buy pain o soma online forward to the day when I can include it as part of my daily life with some amount of consistency.
6) I will begin attending a monthly Lyme Disease support group in the city of Chicago. Our first meeting will be in August but we already have a Facebook forum online. I am very excited to be connecting with my fellow Lyme fighters as I try to break some of the isolation this illness has caused for me.
These are the areas I HOPE will continue to improve over the next 4 months:
1) A new infection has surfaced in me called, Brucella. It is a difficult to treat infection and the relapse rate is very high. I am fortunate that my Nurse Practitioner will be able to consult with the world-renowned Lyme Disease specialist, Dr. Horowitz, on my case regarding a proper treatment protocol. This will almost certainly require the use of multiple antibiotics taken over a long period of time. I am nervous about this and anticipate that I may take a couple of steps backward in order to move further ahead eventually. I should have my new treatment plan in a few weeks and am hopeful that all the rebuilding my body has done over the last 8 months has prepared me to undergo this treatment.
2) I hope to see an increase in my energy and a higher degree of functioning. I am anxious to accomplish this new healing milestone.
3) I would like to see my thyroid levels reach the normal range, as I believe this will be key in helping me see an improvement in my energy levels.
4) I will continue to address the genetic defect I have in my methylation cycle through specific supplementation and aim to be able to increase them to the appropriate doses for optimal functioning.
5) I would like to see my ability to sleep continue to improve as well as my ability to nap.
6) I want to continue to reconnect with friends, both old and new.
7) I would like to have a noticeable increase in strength and endurance as I continue to implementing a reconditioning program.
8) For two years, my wonderful husband has kindly been my chauffeur to nearly everywhere. I would like to feel strong enough to drive by myself whenever I need to or want to go somewhere. Hopefully, you will see a pic of me wearing a driving cap soon!
My eight-month consultation ended with my nurse saying, "We are on the right track and you have done a wonderful job of combining various treatment strategies into your own unique protocol." This illness has taken more determination, more perseverance and more strength to continue to forge ahead than I can ever truly describe. I know that my battle is not yet over, but I do find comfort in knowing we are on the right track and I finally feel as though I may actually be beating Lyme instead of the other way around.